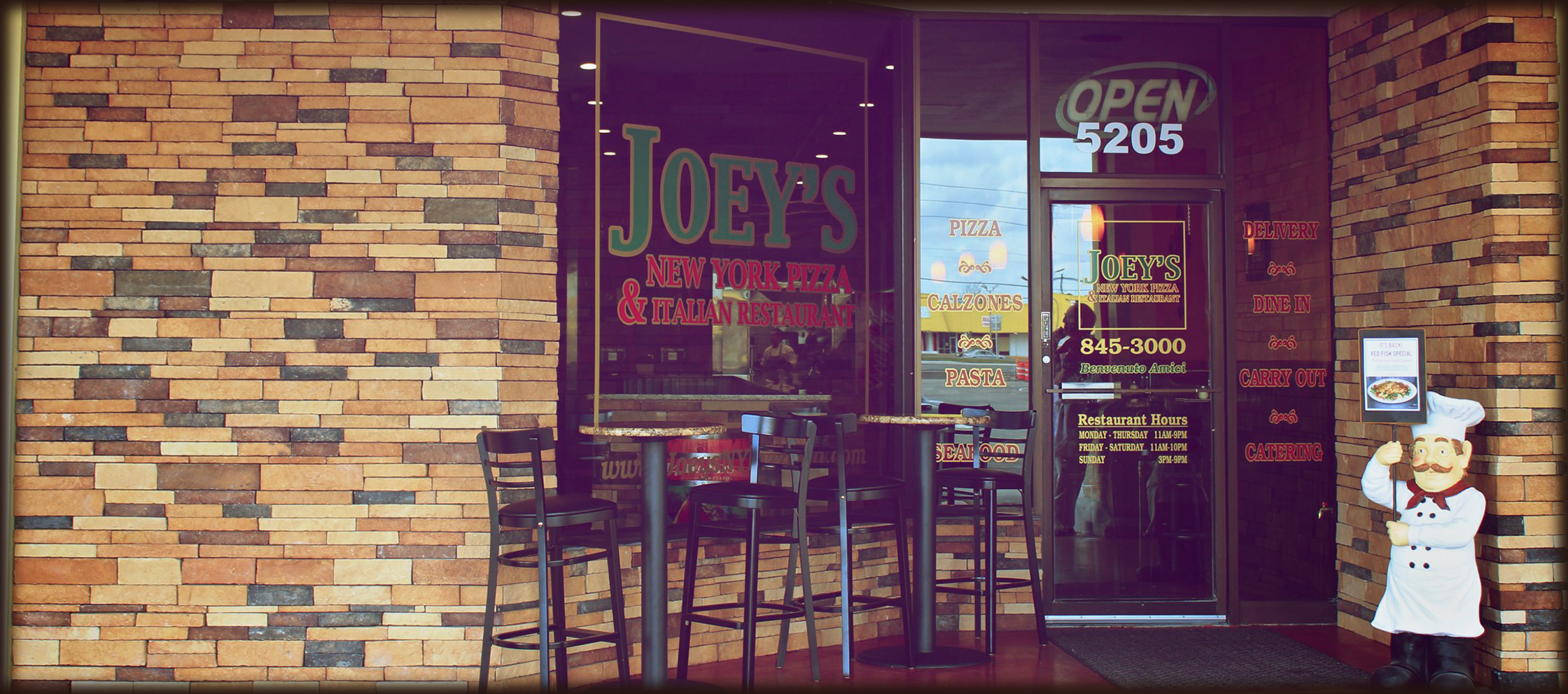 5205 U.S. Highway 19, New Port Richey, FL 34652
(727) 845-3000
Store Hours:
Mon – Thur:  11:00 AM – 9:00 PM
Fri – Sat: 11:00 AM – 10:00 PM
Sun: 1:00 PM - 9:00 PM
LUNCH SPECIALS
PERFECT SIZED ENTRÉES
SERVED FROM 11AM - 3PM
2 Slices of Neapolitan & Soft Drink  4.95
Add any topping for .30 each, see main menu for list
Soup of the Day, Salad & Soft Drink  7.95
Indulge in a bowl of house-made soup & choose either a house or caesar salad
5-Inch Hero, Side & Soft Drink  7.95
1. Choose your hero:
Chicken Parmesan | Eggplant Parmesan | Meatball Parmesan | Sausage, Peppers & Onions | Steak & Cheese | Ham & Cheese | Salami & Cheese | Italian Combo
2. Choose a side:
House-made Soup of the Day | House Salad | Caesar Salad

Features
Blackberry Sangria
red blend, a dash of cinnamon, splash of sprite, topped with fresh fruit
Butter Chardonnay
2018, Lodi, CA
Conundrum Red Blend
2017, Fairfield, CA
Meiomi Pinot Noir
2017, Santa Barbara County, CA
Meiomi Pinot Noir brings you structure and depth seldom seen in a pinot noir wine, thanks to its unique and meticulous aging process. Aged for six months in French oak barrels, this California red wine's juicy strawberry flavor and notes of dark berries and toasted mocha add complexity and depth on the palate.